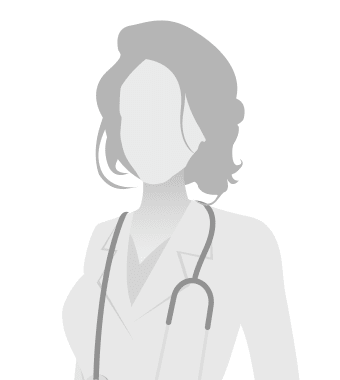 Dr. Zimmerman
Dr. Zimmerman grew up in Ephrata, PA, where there were always a few dogs, a cat, and the odd small mammal or bird friend in the house. Her parents graciously opened their home for twelve years to more animals as foster volunteers with the local humane league, taking on puppy mill rescues, litters in need of a quiet space, and those receiving special medical care.
From that experience, she found herself enthralled by animal behavior, welfare, and medicine and seeing how her efforts made a difference in the lives of her temporary pets. She never lost that "need" to observe, learn, and encourage change in aspects of life, especially  if it involved an animal. 
She dove deeper into the veterinary medicine field by assisting orthopedic and GP veterinarians in Lititz, took a small step away from home to pursue a bachelor's degree in biology from Juniata College, and finally took a BIG step further from home to attend veterinary school at Colorado State University. She was inspired daily by the "big mountains" and considers being able to sit in on lectures with Dr. Temple Grandin (brilliant animal behaviorist and prominent autism educator and advocate) was an incredible blessing. 
Special interests in the field include animal behavior, welfare,  dermatology, theriogenology,  and exotic animal/wildlife medicine. Some of her favorite patients are birds of prey, after completing public education and rehabilitation internships at both ZooAmerica in Hershey, PA and the Rocky Mountain Raptor Program in Fort Collins, CO. However, she is eager to meet all types of patients and promote the human-animal bond and client/public education.
When not working, she enjoys being active outside, reading, pyrography, photography, and spending time with family and friends. If you can't find her,  she's probably on a run in the woods with her dogs: Jenni (Redbone Coonhound) and Margo (Aussie/Border Collie mix).