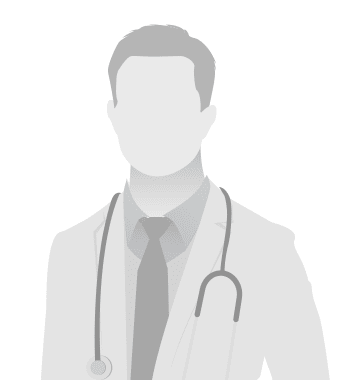 Dr. Steven Brady
Dr. Brady was raised on a family farm in Idaho with nine siblings and many pets. Living in rural America allowed him to enjoy horseback riding, canoeing, dirt biking, scouting, camping, and bird hunting.
Dr. Brady solidified his decision to pursue veterinary medicine while volunteering on a church farm in England. Following undergraduate work in Idaho, he pursued a veterinary career at Ross University School of Veterinary Medicine on the beautiful island of St. Kitts with a clinical year at the University of Missouri.
He worked in Idaho at a mixed animal practice for 13 years before coming to us in 2018. He enjoys family life with his wife and five children. Recently, he has enjoyed exploring the East coast and all its rich history and culture, while still maintaining a quieter remote setting that Palmyra has to offer.