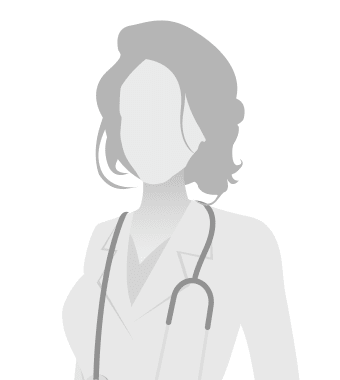 Dr. Alaina Loguidice
Born and raised in the small city/town of Bethlehem, PA with four siblings, Alaina spent most of her extra time on the diamond or court. She never had pets growing up but found an immense passion for animals early on in life and now has 2 of her own furry critters – Julius Ceasar and Kookaburra (both cats). Now, she lives on the sweetest place on earth – Hershey, PA – and living the dream!
Dr. Loguidice did her undergraduate work at Saint Joseph's University as a biology major and was a D1 softball player and the captain of her team. Her veterinary career took off on the beautiful Caribbean island of St. Kitts at Ross University School of Veterinary Medicine.
She completed her clinical year at Oregon State University College of Veterinary Medicine. This family-oriented Pennsylvanian loves to balance her life by hanging out with family and close friends, watching movies, being outdoors (i.e. hiking, biking, water activities), cross fitting, traveling, baking, playing sports, and going on missions trips! Whenever she can, she tries to visit her parents in her hometown to get some amazing home-cooked Italian meals. She has strong interests in nutrition, public health, and cardiology. Her appreciation for soft tissue surgery continues to grow.